Pakistan's Agenda for Economic Reforms | Book Corner Showroom Jhelum Online Books Pakistan
PAKISTAN'S AGENDA FOR ECONOMIC REFORMS
×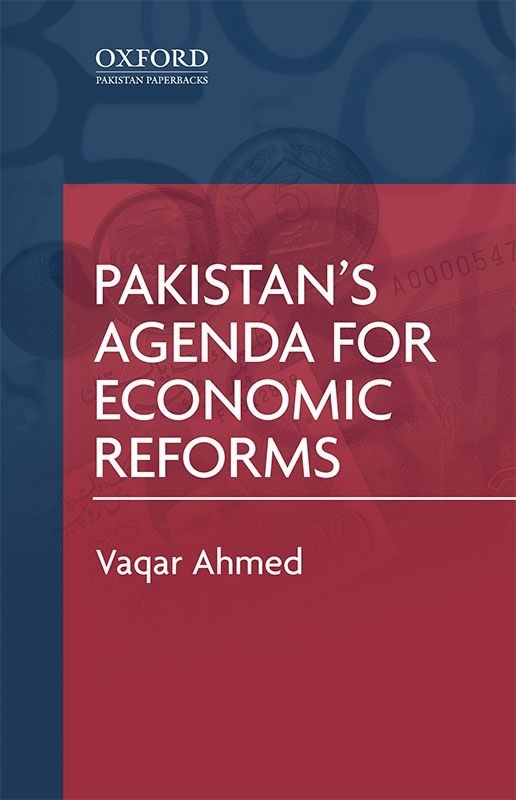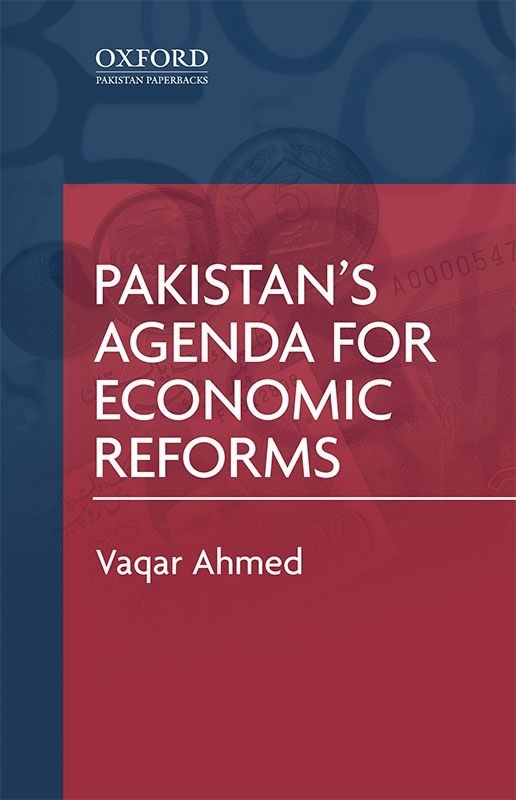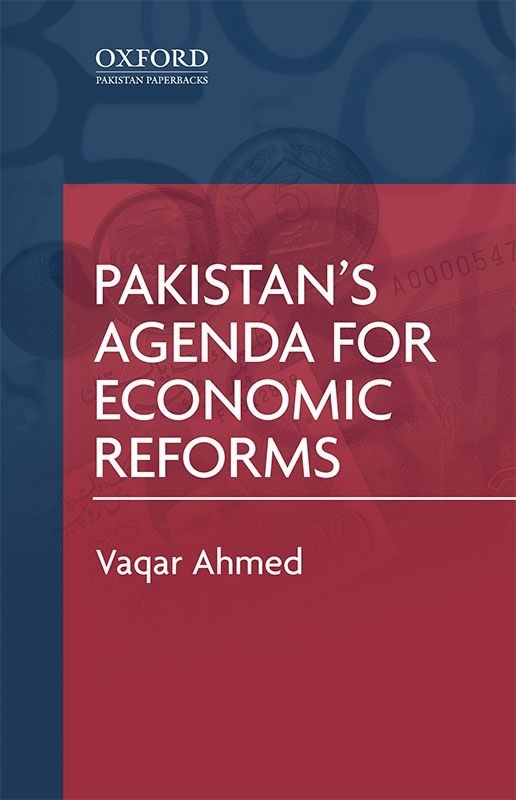 Pages: 364
Year: 2018
ISBN: 9780190700157
Providing a non-technical understanding of weak economic growth and performance of the public sector in Pakistan relative to that of peer countries, this book serves as an interesting introduction to policymakers, journalists, and civil society organizations interested in carrying out research and advocacy work towards improving economic governance in the country. Delving one step ahead from recent literature on Pakistan's economy, the author focuses on why reform of institutions dealing with economic policy regulation and management is imperative, while simultaneously identifying pending structural reforms that Pakistan's economy could pursue for inclusive growth and social justice. Exploring the fragmented structure of tax revenue mobilization, public expenditure management, energy governance, trade and transit framework, and the labour market, this book serves as an important resource for readers wishing to have an understanding of economic challenges and reform options.
Author Description
Vaqar Ahmed is Joint Executive Director at the Sustainable Development Policy Institute (SDPI). He has served at UNDP, and has undertaken assignments with the Asian Development Bank, World Bank Group, and Ministries of Finance, Planning, and Commerce in Pakistan. He holds a PhD in Economics with a focus on public finance and international trade reforms. He has published in areas such as macroeconomic modeling, inclusive growth and infrastructure reforms, trade and taxation policies, regional trade agreements, trade in services, energy governance, border-related trade infrastructure, youth employment, and social safety nets.

He is a visiting faculty member and researcher in different international institutes, including the University of Le Havre in France, National University of Ireland, IMT Institute of Advanced Studies in Italy, Rural Economy Research Centre of Ireland, and National University of Sciences and Technology in Pakistan.